Our Fundamental
Core Values
Caring: We are committed to patients, and to supporting one another
Dedicated: We are driven to urgently develop new treatment options
Principled: We are honest and ethical in our pursuit of life-changing therapies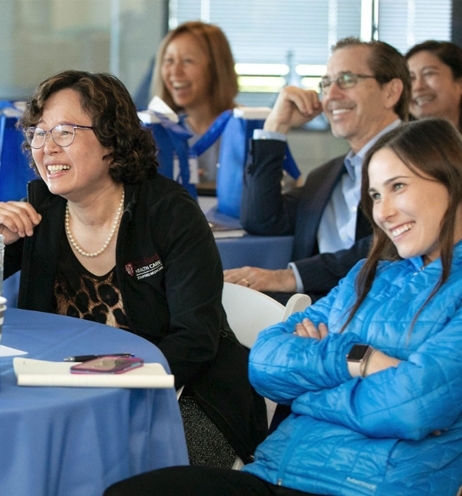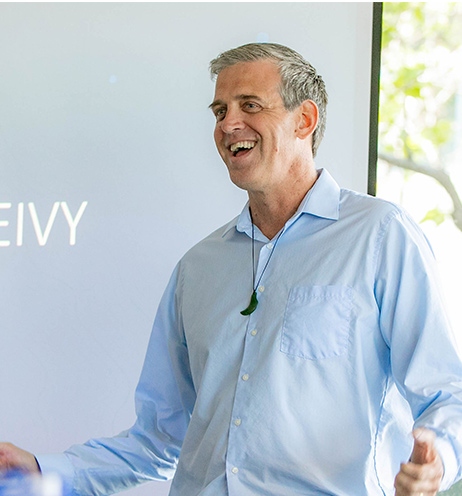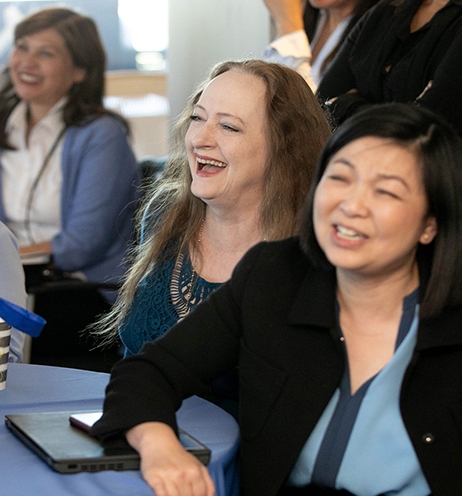 Join the Voyage
We are committed to the development of novel, potent, targeted therapeutics that advance the treatment of serious diseases. Together, we're building an exciting biotechnology company with a culture defined by caring, ambition, dedication and teamwork.
If you are interested in joining the team and making a real impact to patient's lives please contact us by clicking on the Jobs link below and reference the position noted above.
Jobs
Kartos attracted me because it's a small organization that is rich in talent and expertise, focused on addressing challenging indications in oncology. I knew that everyone was motivated and understood the effort needed to achieve success, and felt that there was a lot of opportunity for me to learn and contribute toward this goal. Within my first few weeks at Kartos, I knew that I had joined a skilled and hard-working group dedicated toward improving the lives of patients.
I joined Kartos because I was looking to be a part of a nimble start-up focused on early development in heme malignancies and orphan indications. I wanted to work with colleagues that are leaders in their fields, value collaboration and measured risk taking. Being challenged and pushed to grow in an organization that is aligned on mission and values, is important to me. I am thrilled to be at Kartos and part of this extraordinary team. I found everything I was looking for and know we are making a difference for patients!
I had worked with several members of the team before and I believed that the experience of collaborating with this group again would be very fun and rewarding. I also believe that the mechanism of this drug is interesting from a scientific perspective and it seems like it might help a patient population with great unmet need.